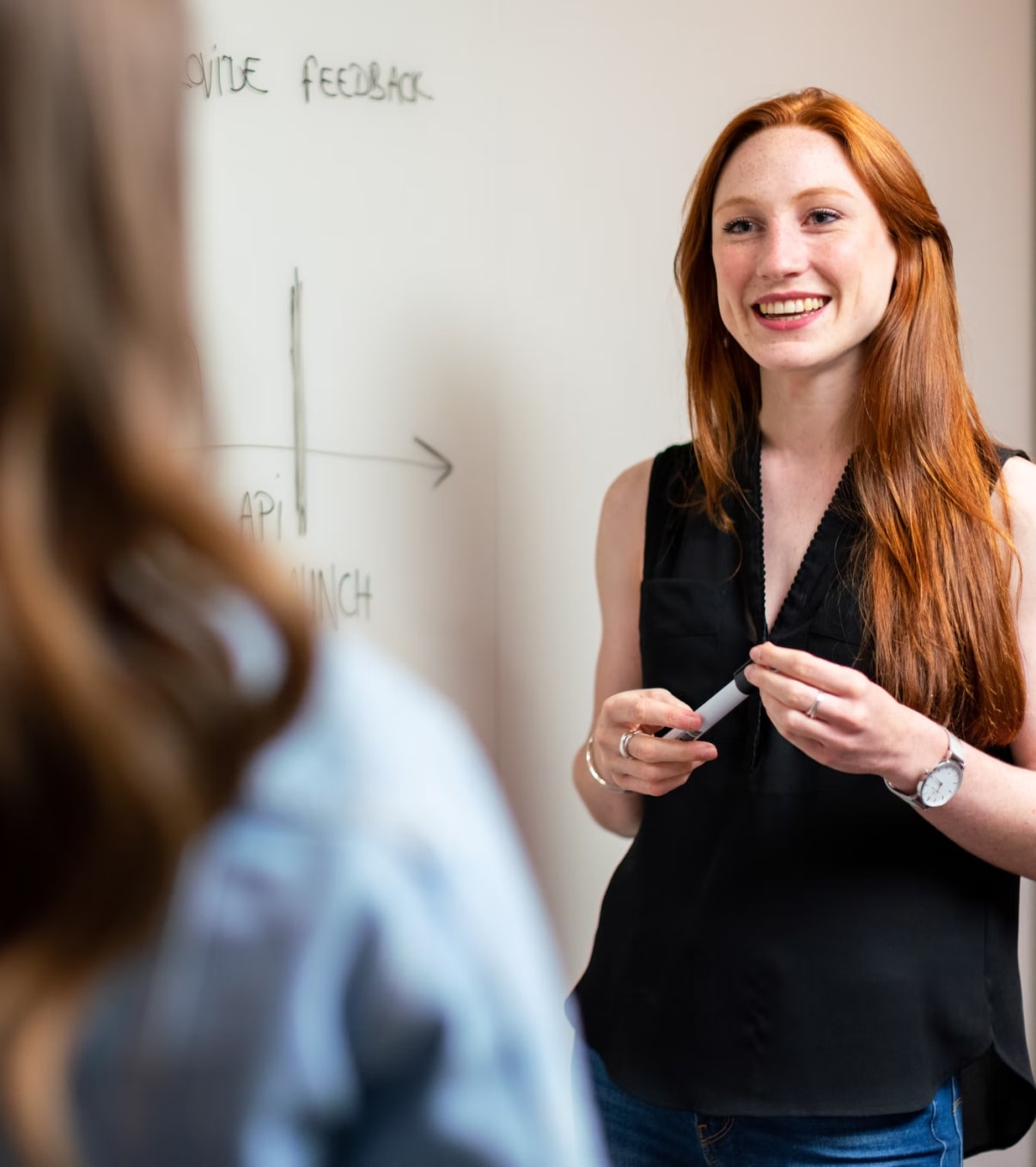 Who is mentor
Cosa vuol dire essere Mentor?
Each Mentor is assigned 1 to 5 mentees by the Program Administrators, based on their availability communicated at the time of registration.
The matching is based on Mentor's characteristics and, for how much is possible, on the preferences expressed during the application by Mentees and Mentors, to maximize the educational value of their relationship.
Mentors acklowledge the Mentoring Pact and support their Mentees by providing a minimum of 30-40 minute-calls each quarter. They support Mentees withadvice aimed at stimulating their growth and professional development.
The service offered by our Mentors is absolutely free of charge and takes place on a voluntary basis according to the "give back" proposition..
Role
What does a Mentor do?
A Mentor is asked to provide support to the assigned Mentee, while playing a leading role in the professional world.
Examples of guidance provided by Mentors may include:
Description of the professional alternatives available at the end of the university course undertaken
Description of the skills needed to succeed in different working environments
Advice on how to develop those skills
Analysis of the competition leves to access the different work situations and the related recruitment processes
Description of postgraduate specialization options
Reflection on the priorities and inclinations of the Mentee and their impact on work choices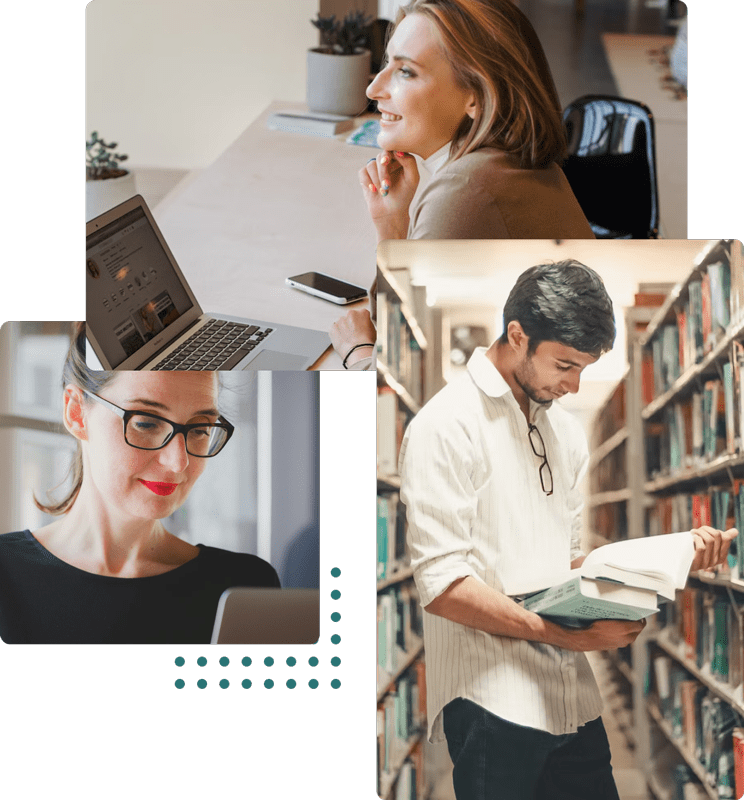 I want to become a mentor
Selection Criteria and Desired Industries
Professionals holding an excellent academic background (at least a Bachelor's Degree) and with at least 5 years of working experience in the economic, managerial, and financial fields can apply to become a Mentor.
Do you think you have what it takes?
Are you ready to become a Mentor?
We particularly appreciate and encourage applications from Mentors in the following fields:
Entrepreneurship / start-ups
Investment Funds
Investment Funds (Private Equity, Hedge Funds, Family Offices)
Academia (related to the business-management-finance fields)
Mentors who have already chosen us
Over 1,154 Mentors, with excellent academic and professional profiles, provide support to students interested in undertaking a career in the managerial and financial fields ("Mentee") by offering them advice and stimulating their growth and professional development.
+400 companies rapresented